Movie Releases 03-02-21
Quick View
With unfettered access to the Zappa Vault and all it's archival footage, ZAPPA explores the private life behind the mammoth musical career that never shied away from the political turbulence of it's time. Alex Winter's assembly features appearances by Frank's widow Gail Zappa and several of Frank's musical collaborators including Mike Keneally, Ian Underwood, Steve Vai, Pamela Des Barres, Bunk Gardner, David Harrington, Scott Thunes, Ruth Underwood, Ray White and others.
Quick View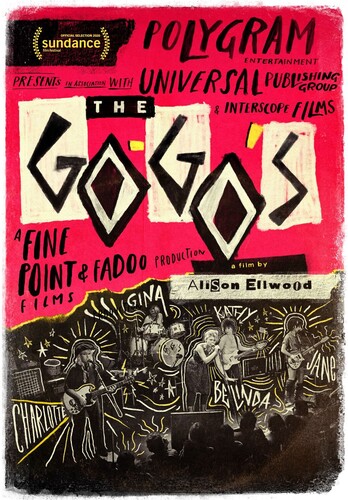 Multiplatinum LA rock band The Go-Go's candid, universally acclaimed documentary directed by Allison Ellwood. The archive-rich project assesses their place in music history and offers full access to The Go-Go's, including past members & longtime members of their inner circle. With their roots in the L.A. punk scene, they were bad girls & genuine punk rockers, and this serious appraisal of their story is the first to set the record straight about their historical ascent to global stardom.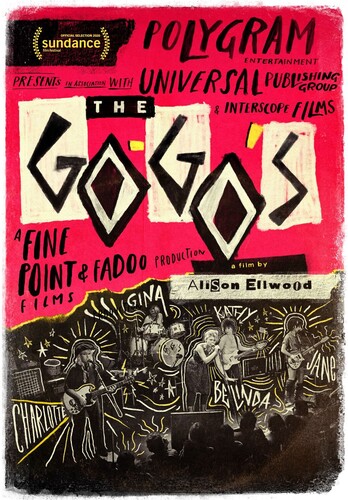 Quick View
Behind our world, there is another: a world of dangerous and powerful monsters that rule their domain with deadly ferocity. When an unexpected sandstorm transports Captain Artemis (Milla Jovovich) and her unit (TI Harris, Meagan Good, Diego Boneta) to a new world, the soldiers are shocked to discover that this hostile and unknown environment is home to enormous and terrifying monsters immune to their firepower. In their desperate battle for survival, the unit encounters the mysterious Hunter (Tony Jaa), whose unique skills allow him to stay one step ahead of the powerful creatures. As Artemis and Hunter slowly build trust, she discovers that he is part of a team led by the Admiral (Ron Perlman). Facing a danger so great it could threaten to destroy their world, the brave warriors combine their unique abilities to band together for the ultimate showdown.